Emergency Housing/Rent Assistance
SMARM works with area landlords to provide limited rental assistance to Sevier County individuals & families that are employed and in need of housing.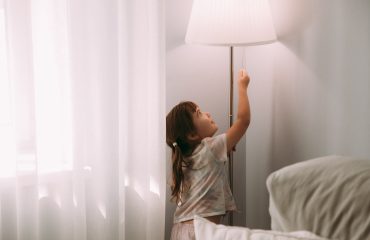 SMARM partners with area Utility Companies to work out a budgeted plan to help individuals and families of Sevier County establish and pay for utilities.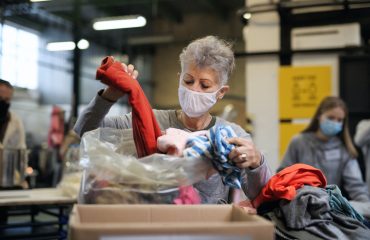 SMARM accepts food and clothing for our Smoky Mountain Area Rescue Ministry outreach program, to make sure that the people of Sevier County have food and clothing.